Fencing And Mulch Products For Charlottesville And Central Virginia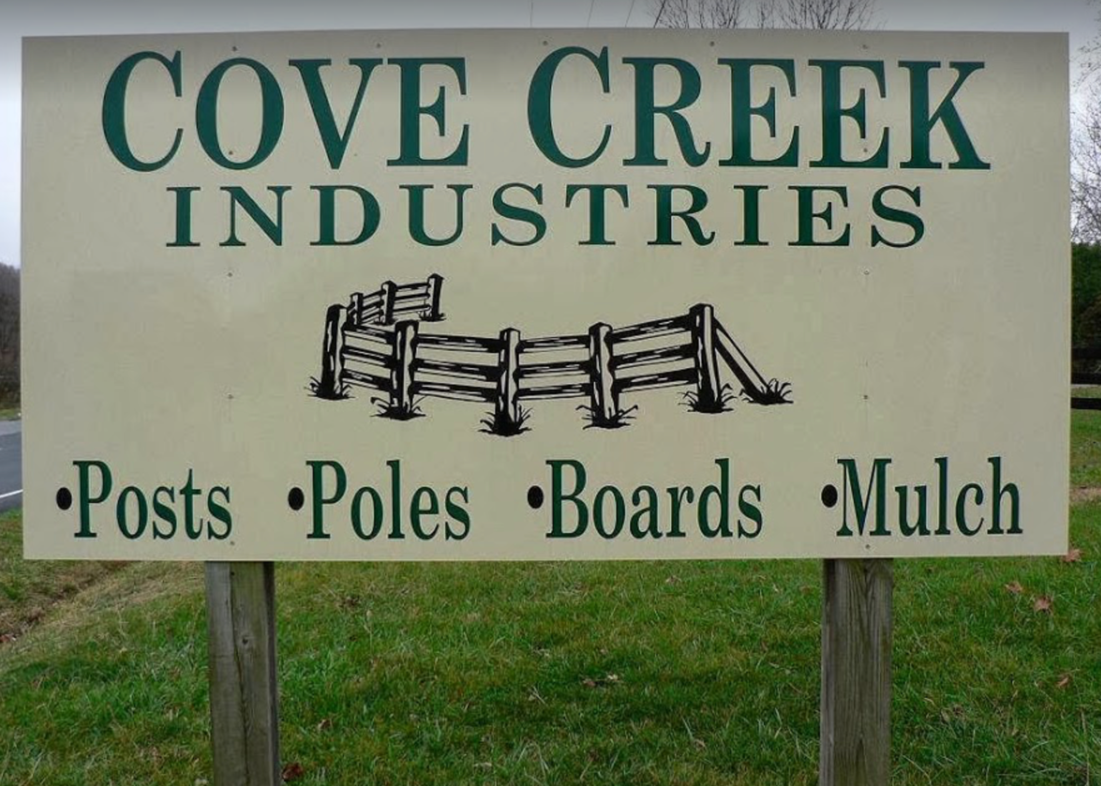 If you are looking for a dealer who can provide you quality fences and superior mulch in the Charlottesville & Central Virginia area, your search comes to an end with Cove Creek Industries Inc. As Central Virginia's oldest fencing provider, we are the leading source for premium residential, commercial fencing, high quality mulch, and lab tested compost in the area.
Since 1946, we have been catering to our residential and commercial clients with environmentally safe products offered at competitive prices. Whether you need a privacy fence for your home, or a heavy duty livestock containment fence, Cove Creek Industries can meet your fencing needs. We are conveniently located 15 miles south of Charlottesville, on US 29.
Fencing & Mulch For Charlottesville & Surrounding Areas

Are you looking for a reliable Charlottesville fencing and mulch dealer? Need high quality fencing materials or landscaping mulch for an upcoming landscaping project? Maybe you're looking for a variety of fencing boards to help you decide which one you want for your home. Look no further than Cove Creek Industries Inc in North Garden, VA for the best in local fencing and mulch products.
We have a variety of mulches to choose from, including brown dyed, hardwood and pine, as well as fiber compost. Mulch and compost are valuable landscaping tools, providing moisture control, temperature control, and improved fertility for your soil. Plus, they look great.
Serving Charlottesville & Central VA Since 1946
Call Today For All Your Fence & Mulch Needs!
For more than 68 years, the team at Cove Creek Industries Inc has a reputation for the best in fencing and mulching landscaping materials. We take pride in our quality, reliability, affordability and convenience. We are the Charlottesville area's destination for all your fencing or mulching needs. Our fencing supply store is ready to help you pull off a beautiful fencing project. Come in today to see what 68 years of service can do for you.